Global Impact
Leading People Worldwide Into a Growing Relationship With Jesus Christ
Global News & Updates
Give thanks to God for how the gospel is changing lives today
See The Works of His Hands
Watch how God is using In Touch Ministries to reach people near and far.
Life Principles Conferences
Local training for church leaders around the world
In Touch Ministries' mission is to lead people worldwide into a growing relationship with Jesus Christ and to strengthen the local church. One of the ways we ensure we achieve the second half of that mission is through our Life Principles Conferences.
These conferences provide discipleship and leadership training for local pastors and leaders, primarily in developing nations, who would not otherwise have access to formal training. With the help of Dr. Stanley's teachings and other biblical material, they learn to walk with Jesus and listen to God—the strategy that allowed Christ's original disciples to reach the world.
During each conference, we also ask the Lord to raise up local teachers who are willing to join with In Touch and train their fellow pastors. No one is ever called to "go it alone" in their walk of faith, as Dr. Stanley says. They encourage one another and work together to stay true to God's Word—oftentimes in areas where heresy and false teachings have a strong grip on their people.
We praise God for allowing us to mentor the called and for the exponential growth He has already shown us!
Conference Locations
Check out where we've been—and pray for where we have yet to go!
Africa

Botswana: Francistown, Gaborone
Cameroon: Buea, Douala, Yaoundé
Egypt: Cairo
Ghana: Tefle
Kenya: Chumani, East Pokot (Orus), Eldoret, Githurai, Githurai Kimbo, Kakamega, Karatina, Kilifi, Kisumu, Kitale, Kitui, Nakuru, Machakos, Magongo, Mbale, Meru, Mombasa, Mt. Elgon, Mtwapa Municipality, Mrima Wa Ndege, Mwatate, Nairobi, Nakuru, Pokot, Sultan Hamud, Sumanga, Tiwi Village, Vihiga County, West Pokot
Malawi: Blantyre, Kasungu District, Lilongwe, Mzimba
Mozambique: Tete
Nigeria: Lagos
Rwanda: Kigali
Sierra Leone: Freetown, Lunsar
South Sudan: Lopit Mountains
Tanzania: Bulega Village, Iponya, Mbogwe, Muhama, Nampalahala Village, Nyakayenze
Uganda: Bbaale, Bweyale, Gulu, Kampala, Kamuli, Kiboga, Kitovu, Kyotera, Lugazi, Luweero, Jinja, Lyantonde, Mayuge, Mbale, Mpigi, Mubende, Njeru, Rukungiri, Semuto, Tororo
Zambia: Chibombo, Copperbelt, Kabwe, Kapiri Mposhi, Lusaka, Livingston, Lusaka, Mbala, Southern, Sinda
Zimbabwe: Bulawayo, Harare

Asia

India: Hyderabad, New Delhi
Indonesia: Bandung, Jakarta, Manado, Palangkaraya, Pekanbaru
Pakistan: Lahore
Philippines: Balagtas, Manila

Europe

Albania: Tirana
Kosovo: Gjakova
Macedonia: Ohrid
Spain: Granada, Murcia
Ukraine: Kharkiv, Kiev

South America

Argentina: Buenos Aires, Misiones
Bolivia: Santa Cruz
Brazil: São Paulo
Chile: Alpatacal, Antofagasta, Limache, San Ramón, Santiago de Chile, Valparaíso
Colombia: Cali, Corinto, Medellín, San Carlos, Tierralta
Ecuador: Esmeraldas, Guayaquil, La Union, Misahualli, Pajan, Quito, San Rafael
Paraguay: Asunción, Puerto Barra
Peru: Cocharay, Curahuasi, Huancayo, Lima
Uruguay: Montevideo, Rivera
Venezuela: Caracas

Central & North America

Belize: Orange Walk
Costa Rica: Limon, San Jose, San Ramon
Cuba: Cienfuegos, Habana
Dominican Republic: Santo Domingo
El Salvador: Armenia, Cuscatlán, San Miguel, San Salvador, Santa Ana, Santa Rosa, Tepecoyo
Guatemala: Chimaltenango, Guatemala City, Huehuetenango
Honduras: Intibucá, San Pedro Sula, Siguatepeque, Tegucigalpa, Tocoa
Mexico: Mexico City, Matamoros, Reynosa
Nicaragua: Managua
Panama: Panama City
Puerto Rico: San Juan
USA: Atlanta, Maryland, McAllen
Fulfilling the Great Commission
Faithfully sharing the good news via radio and television
1,159
Television Stations
Messenger Lab
Technology with Good News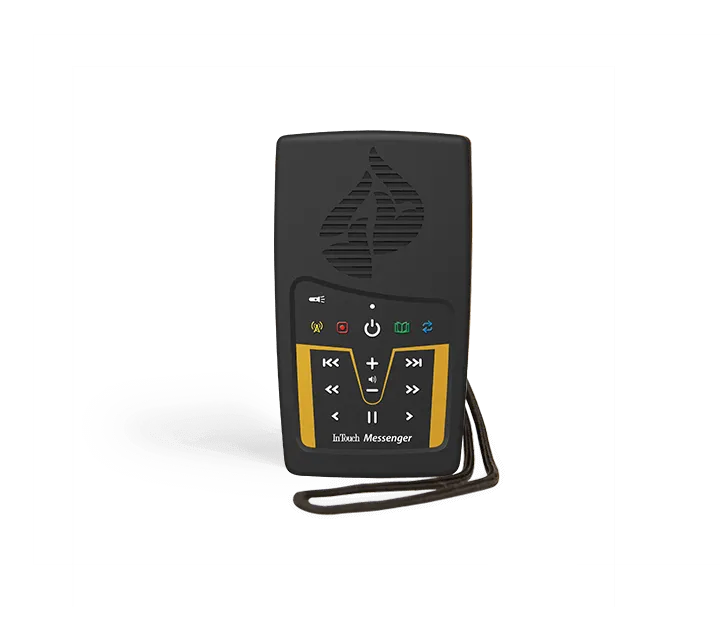 Messenger
The Messenger is In Touch Ministries' flagship solarpowered audio device. Since 2007, we've reached people who have limited access to electricity, internet, and broadcast media through this tool. Because it can feature multiple languages in one device, it's capable of crossing borders and transcending barriers.
Solar-powered with a built-in flashlight and FM receiver
Pre-loaded with Scripture and messages from Dr. Stanley
Available in 100+ languages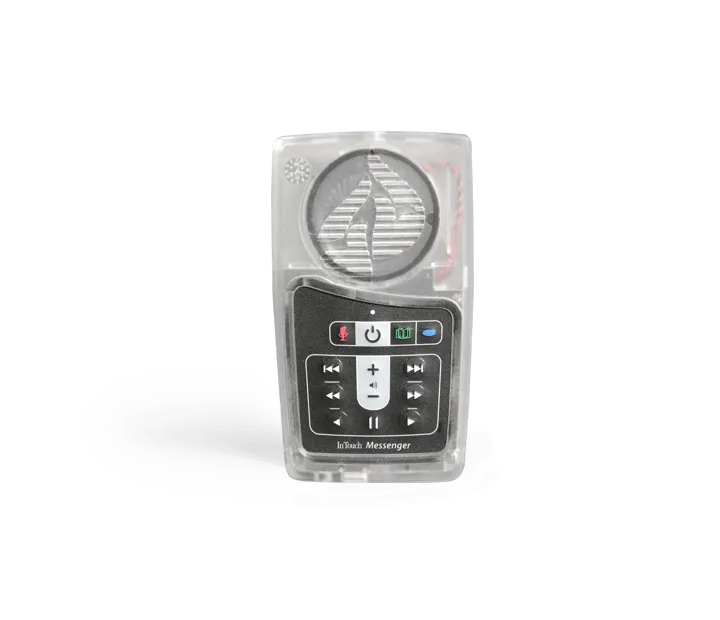 Freedom
A simpler version of our flagship device, the Freedom provides much-needed discipleship within the limited specifications of the prison system. This tool widely expands our ability to reach and teach hearts within the walls of correctional facilities.
Device is transparent to alleviate security concerns
For simplicity and wide acceptance, only basic features are included
Multiple languages can be loaded on one device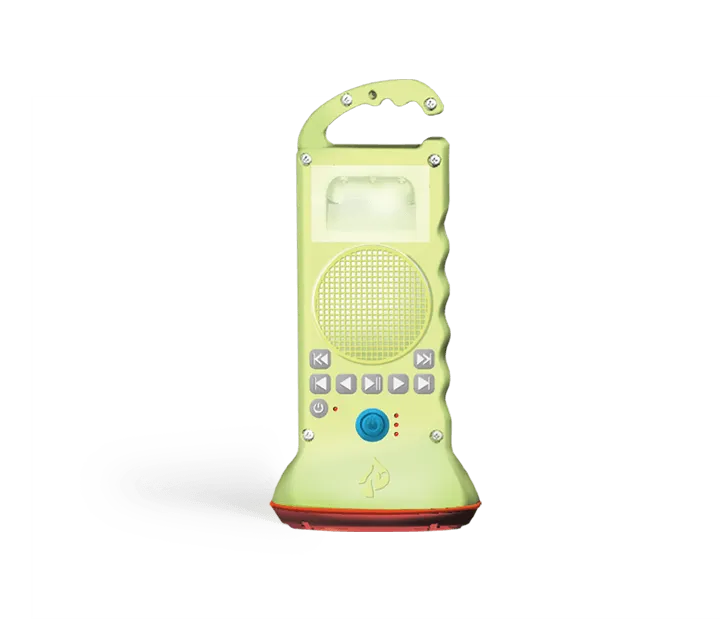 Torch
When a village has a scarcity of electricity, there may not be enough light to read or study by, and getting together with believing friends might be impossible. The Torch, one of the more versatile of the Messenger Lab technologies, features a night-light, radio, and charging station. It's made to bring people together.
Built-in lantern, radio, and flashlight
Loudspeaker for audiences up to 100 people
USB port for charging other mobile devices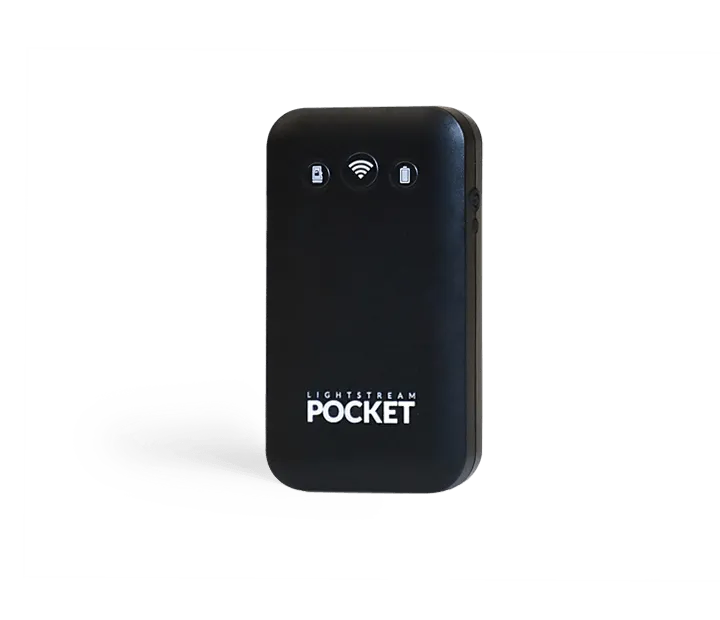 LightStream Pocket
Even in the most remote areas, many people carry a cellphone. The LightStream Pocket is designed to offer the gospel to people who don't even know to look for it. The device detects the cellphone and notifies the owner that Bible resources are available for free download.
Portable content distribution system that creates its own Wi-Fi hotspot
Able to copy micro SD cards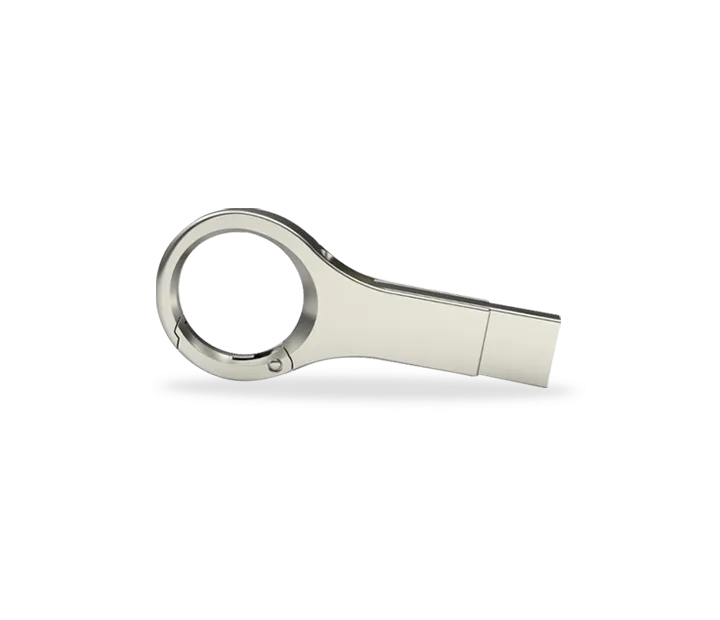 USB
Sometimes when entering customs, our Messenger Lab devices are met with scrutiny. So we've placed the same content found on our larger devices on a USB drive.
Small and easily shared from person to person
Compatible with nearly all computers
Easy to transport in bulk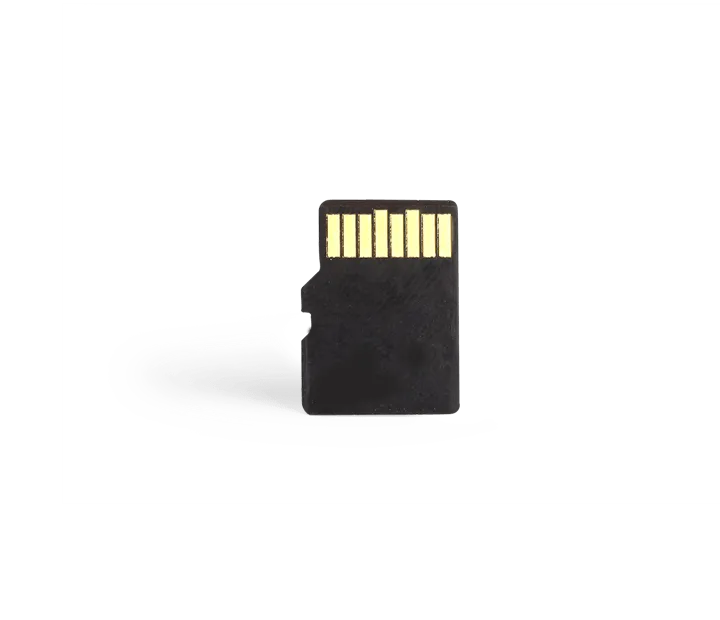 Micro SD
Imagine not being able to safely carry a Bible or openly talk about the gospel. In places where this is a day-to-day reality, this tiny memory chip offers a way to listen to content surreptitiously through a cellphone.
Incredibly small and discreet
Fits nearly all cellphones and holds hundreds of audio files
Can be listened to individually or passed along to a new friend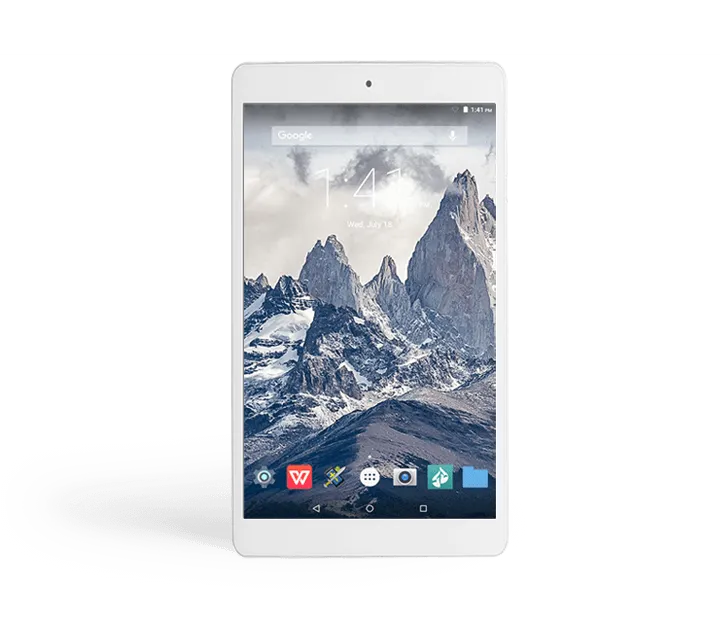 Tablet
Many countries don't have accessible or affordable seminary training, but a tablet device provides a full library of resources for spiritual leaders. We provide tablets whenever In Touch Ministries representatives are on hand to perform Dr. Stanley's Life Principles training.
Puts biblical training in the leaders' hands
Loaded with Scripture and messages from Dr. Stanley, biblical dictionaries, encyclopedias, and more
Available in English and Spanish
Making a Global Impact
To an unreached nation, the gospel changes everything. From refugees and prisoners to business professionals who've never heard of Jesus, the life-saving message of salvation offers hope for the future.